High Qualified Teachers at Memorial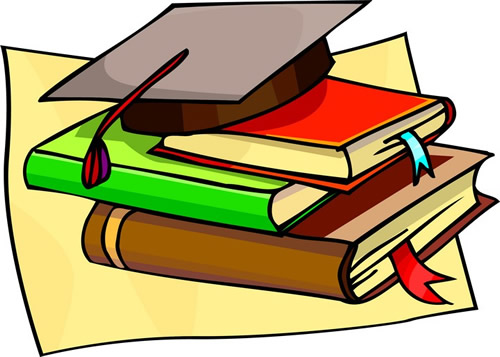 The Brunswick City School District is committed to providing all children with teachers who are well-trainded and certified for the areas that they teach. High quality professional development is made available by all teachers to keep up to date and increase their professional knowledge.
Memorial Elementary School is pleased to inform you that all of the classroom teachers assigned to teach your child meet or exceed the qualifications needed to be rated as Highly Qualified Teachers. Our teachers are all fully certified to teach in the areas they have been assigned and are eligible for the Highly Qualified designation due to having taken and passed required licensure exams and/or having taken advanced coursework or earned advanced degrees.
Specific addtional information regarding the qualifications of your child's teacher can be obtainded by contacting Tracy Wheeler, Assistant Superintendent.